About Taco Street Co.
When the idea formed for Taco Street Co., it was about more than food. It was about family connecting over simple traditions, coming together to prepare meals that were slow to cook, but worth the wait. We wanted to share food that gives life flavor and makes people stop and savor the moment. So, in 2017 our first taco truck started rollin' down the street, serving up our original Taco Street Classic, the taco recipe that was handed down from mother to son, and started in all. Since then we've perfected recipes that are so fresh, simple and delicious, that they make your taste buds dance. Remembering that it's always about more than just food, we sprinkled in a vibe that keeps people coming back for more. We've expanded from the taco truck to our first restaurant, but we still keep it simple and remember that it all comes back to creating food from the heart, that warms the soul.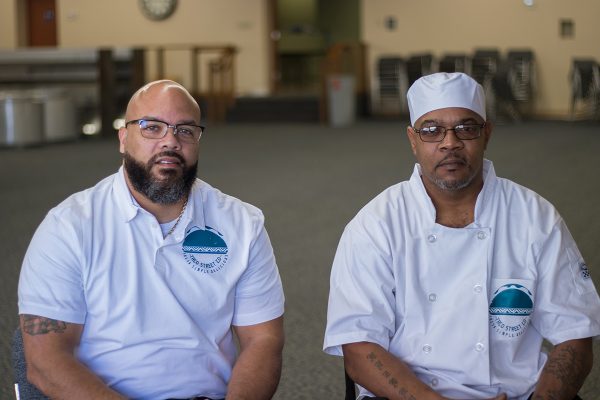 Taco Street Co. Recommended Dish:
Birria Taco, slow-cooked to perfection served on a Flour tortilla with our flavorful slow cooked Beef, Qusesillo Cheese and a delicious Consom'e with Fresh Cilantro, Onions and Limes. A taste you can only get at Taco Street Co.