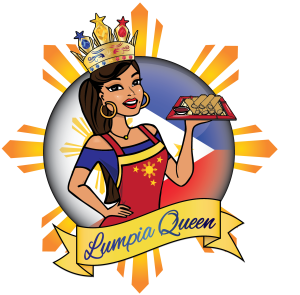 About The Lumpia Queen
The Lumpia Queen serves some of the most popular dishes of the Philippine like our signature dish, Chicken Adobo and the flavorful Pancit Noodles. But the backbone of our food is our famous homemade Lumpia rolls. Lumpia is a savory treat made of thin crepe pastry skin enveloping a mixture of savory fillings, consisting of chopped vegetables and minced meat. The Lumpia Queen's recipe is Authentic and yields the crispiest spring roll ever!
The Lumpia Queen Recommended Dish:
Lumpia- packed in each roll is a flavorful meaty center and the most satisfying crunch with every bite!